nylon poy yarn 85D/24F SD&FD&BRT
nylon poy yarn 85D/24F SD&FD&BRT
TEL:86-513-88461666 88463189 FAX:86-513-88462999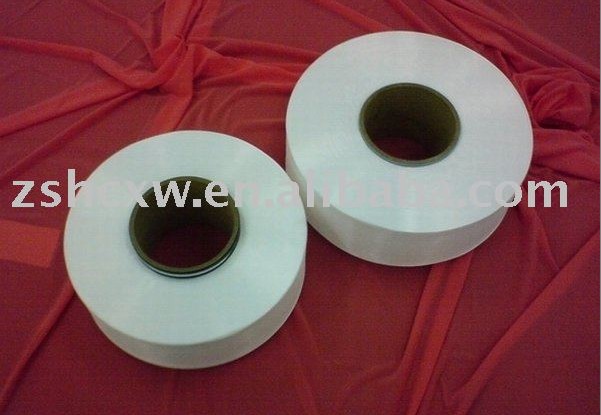 Detailed Product Description

best quality,very competitive price,
very popular and sell very well.
and we can produce a large quantity everyday.

FDY, HOY products produced by our company, is the introduction of Japanese TMT ATI series of devices, Barmag FDY, HOY technology textiles made, these product s are bright and clean,have good uniformity, low shrinkage rate, and all of them have perfect physical properties,they are all excellent. the products are mainly used for garment, textile industry, the main specifications for a great light, semi-dull, dull series.
This yarn is our main product,and we can produce quite a large quantity of the goods everyday,so we can delivery the goods according to your requirement,because of the very excellent quality,This products sell very well both in and out of China,so if you need this product,please feel free to contact mel,hope we can have a very successful cooperation.
If you need this product,pls feel free to contact me,and I will try my best to give you the best price.